Thursday, May 26, 2022
Äspskärsfladen - Ankarudden
Today's sail started with some rain. We continued on a beam reach along the increasingly busy fairway east. At some point sun came out.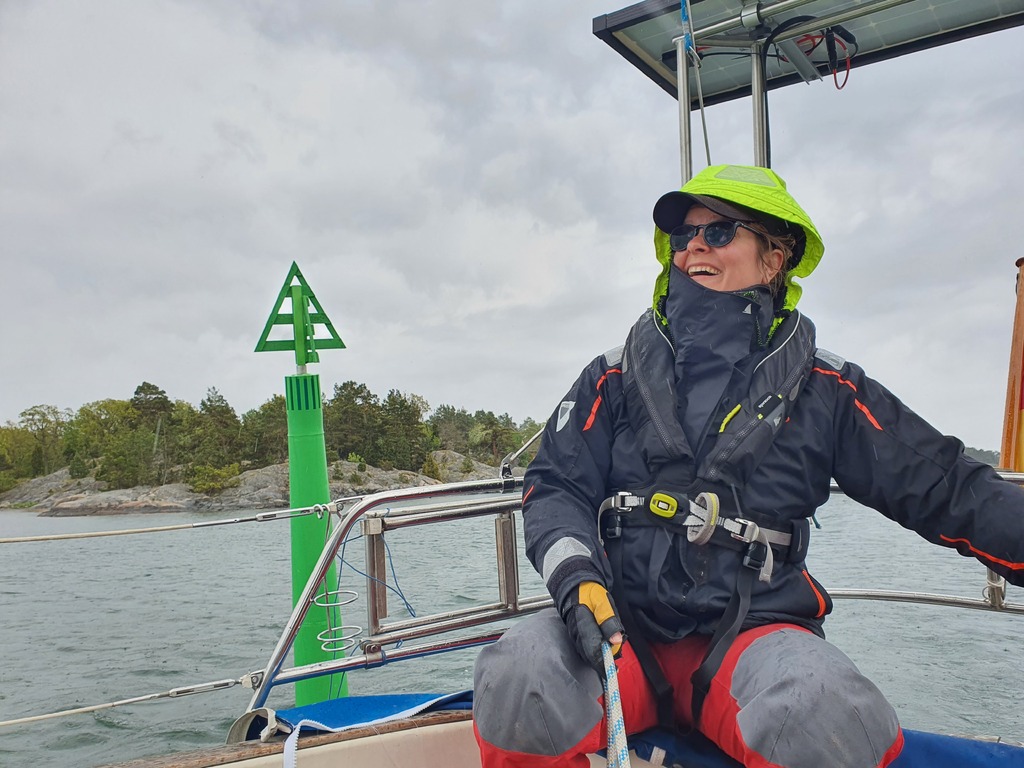 After consulting the weather forecast and maps, we decided to keep today's sail a bit shorter. We tied up to a SXK buoy inside a group of skerries. Again a pretty spot, but very rolly.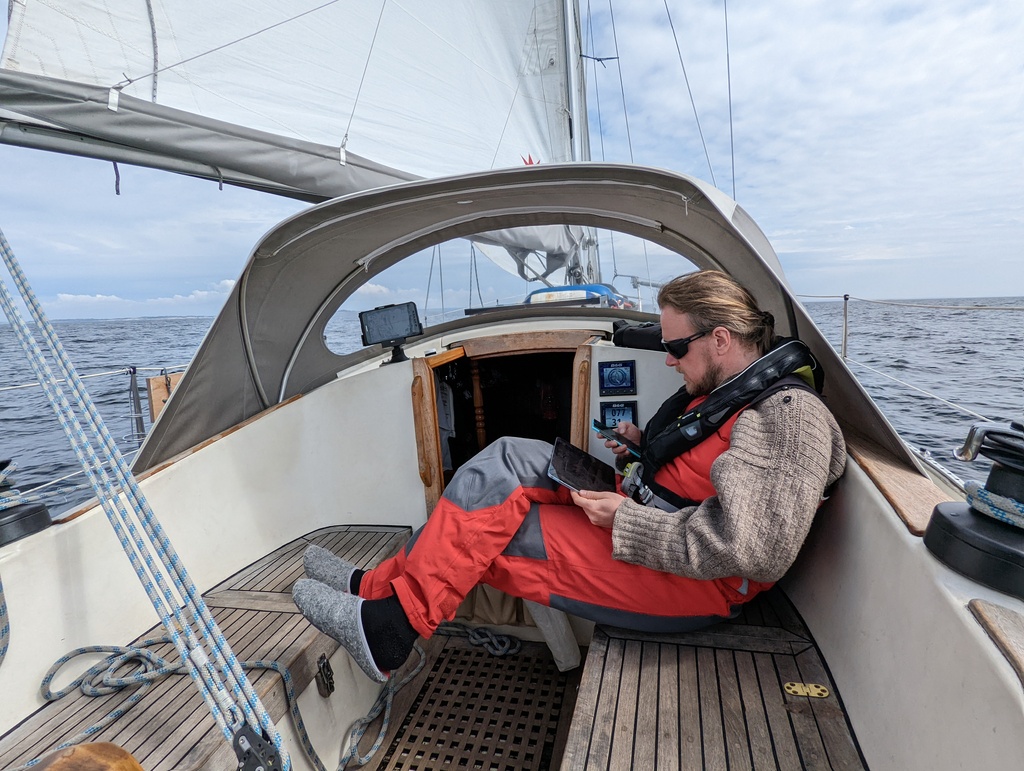 Boat projects and some book reading followed.
Distance today: 16.6NM
Total distance: 571.9NM
Engine hours: 0.3
Lunch: navy bean soup